Crosstown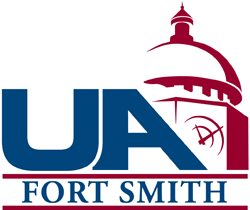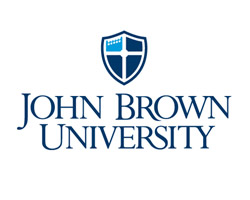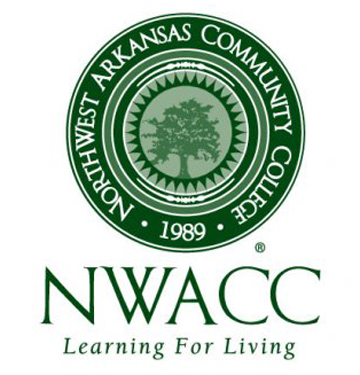 Detachment 030 serves local schools under "Cross-town" Agreements. If you are a full-time student at UA-Fort Smith, John Brown University, or North West Arkansas Community College, you are eligible to enroll into our ROTC program. The decision to enroll as a Cross-town cadet is significant, but you will not be alone.
"Being a crosstown student is challenging; however, it takes personal motivation and with the end goal in mind, it can be achieved. I love being in ROTC and all of the opportunities and friends that it has brought me even as a crosstown student. There are certain events/activities that are impossible for crosstown students to attend, but making the most of the ones you can is what matters the most! I am very excited to continue being a part of Det 030 and involving myself in as many activities as possible."
"Being a cross-town cadet is a lot of fun and pretty cool, even though I attend a totally different school, I've made a lot of friends, we hangout all the time except for the hour and a half drive on I-49. Travel is a cross-town cadet's journey of commitment."